Logo Design.
Your logo is the visual foundation to your brand. Our logo design process starts with a review of your company, it's services, goals and customers. Through our initial consultation we determine the kind of logo that best suits your business – symbol, typographic or blend of both. The slideshow below is a selection of some of the logos we have created. See more of our work in case studies by viewing our online design portfolio.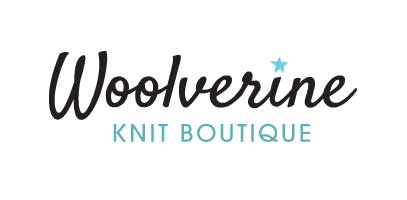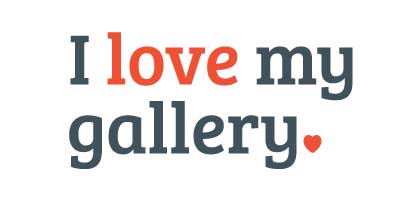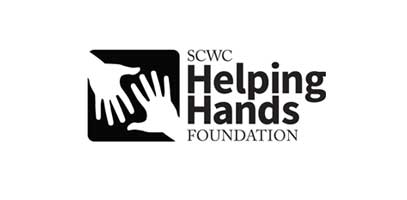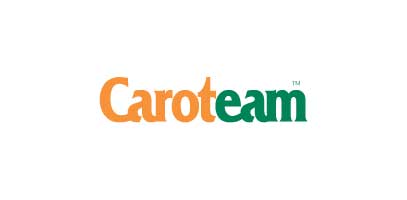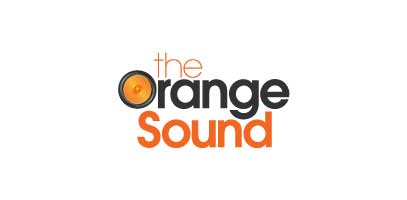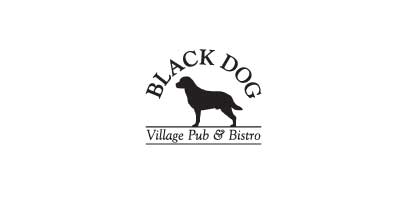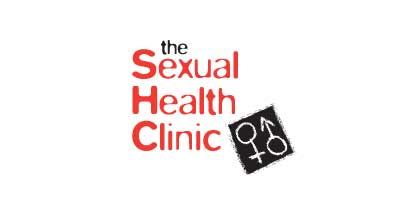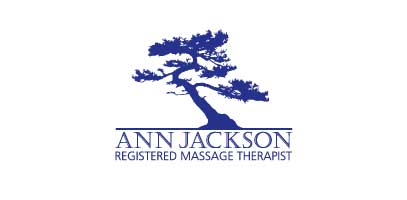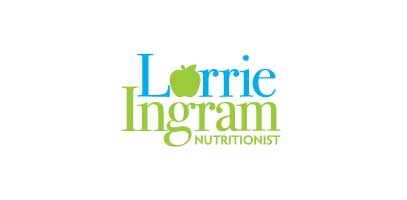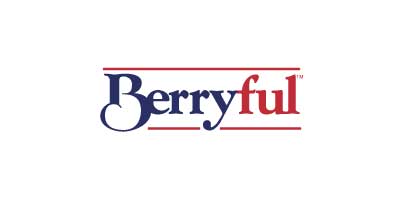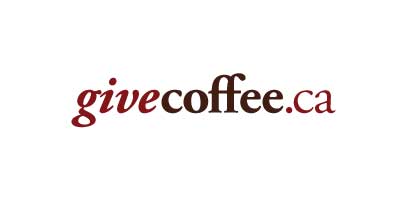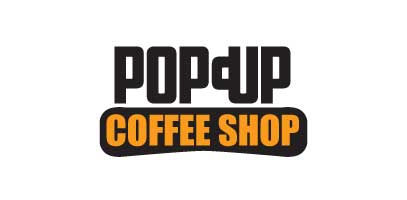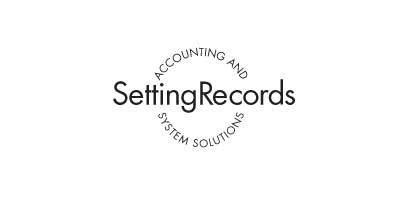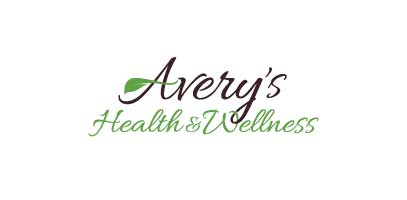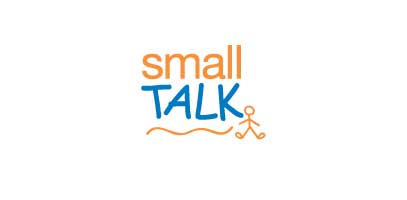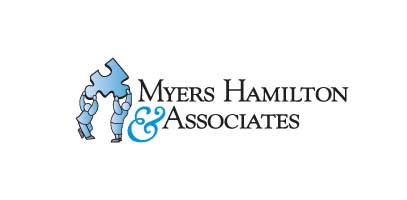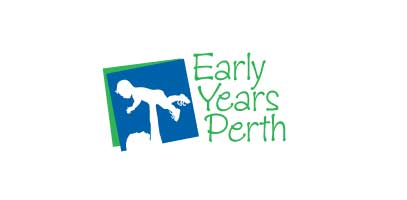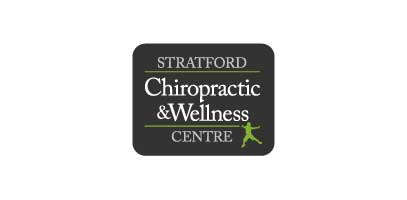 Logo Styles.
Symbols or pictorial add-ons are a combination of graphic elements that tell a visual story. A logo symbol may be considered if your business name is common, used by another business or is the parent company.
Typographic Logos may begin with an exploration of type fonts that are modified, embellished or hand-drawn. They can be a lettermark or wordmark. If your focus is on your company name, or does not require explanation, a typographic logo may be developed.
Combination Logo mark is a design that blends both the symbol and typographic design. A simple blended solution may be the right design for your company logo.
Brand Identity.
Your company's brand identity is the personality perceived by your customers. This perception is based on the brand name, vision and communication style. The foundation of your brand starts with a logo and is developed with a style guide that can allow staff and vendors to maintain a consistent visual communication. If you are starting a new business, or looking for a refresh, brand guidelines can provide a consistent presence and can assist in establishing your identity.
Establishing your brand starts with an initial consultation to develop a strategy and get a clear understanding of your target audience, your business goals and values. Your brand identity package (sample below) includes:
- Brand Strategy
- Logo Design & Digital Files
- Colour Palette & Fonts
- Logo Colour Variations
- Imagery Guidelines
- Business Card Layout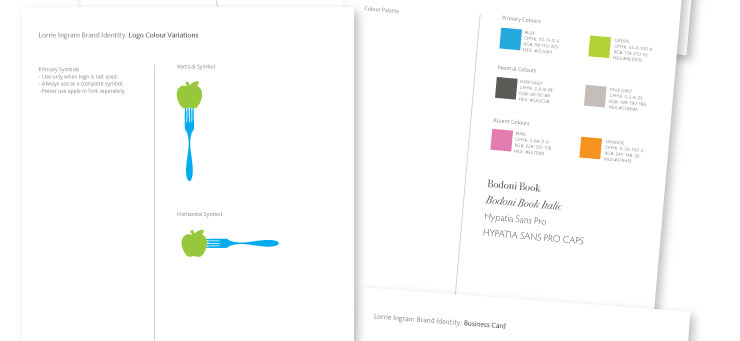 Graphic Design.
We have a wide range of experience in print design including the creation and production of:
- Retail Advertising
- Business Card Design
- Stationery Design
- Brochures & Posters
- Package Design

Website Design.
The design of your website begins with determining your online goals and comparing them with the needs of your target audience. Content needs to be clearly defined and accessible. Organizing your website structure is a key to having the right content in the right place for a successful user experience.
We enjoy helping our clients take their business online: